The Littleton Water and Light Department maintains a staff of professional, service oriented employees dedicated to providing safe, reliable, economical energy and water for our customers while enhancing the quality of life and assuring a clean and healthy environment.
Make sure you use www.littletonwaterandlight.org for all online payments.
Reduce your business's energy costs!
Small businesses in the LW&L service area may be eligible for low cost energy audits. Read more →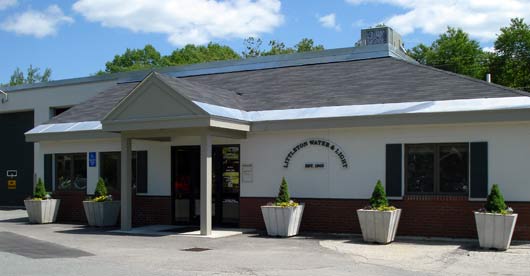 Littleton Water and Light supplies electrical power and water to 5500 customers. Littleton purchases wholesale electric power from suppliers through the New England Power Pool on a daily basis. Our high quality drinking water originates in the nearby White Mountain National Forest watershed.